‹ Back to list
So, What's So Good About Renting?
With over 40% stating the ability to move to a new flat or area 'when they feel like it' as the most appealing aspect of being a renter, it appears renters value the freedom being footloose and property free permits above all else.
1 February 2020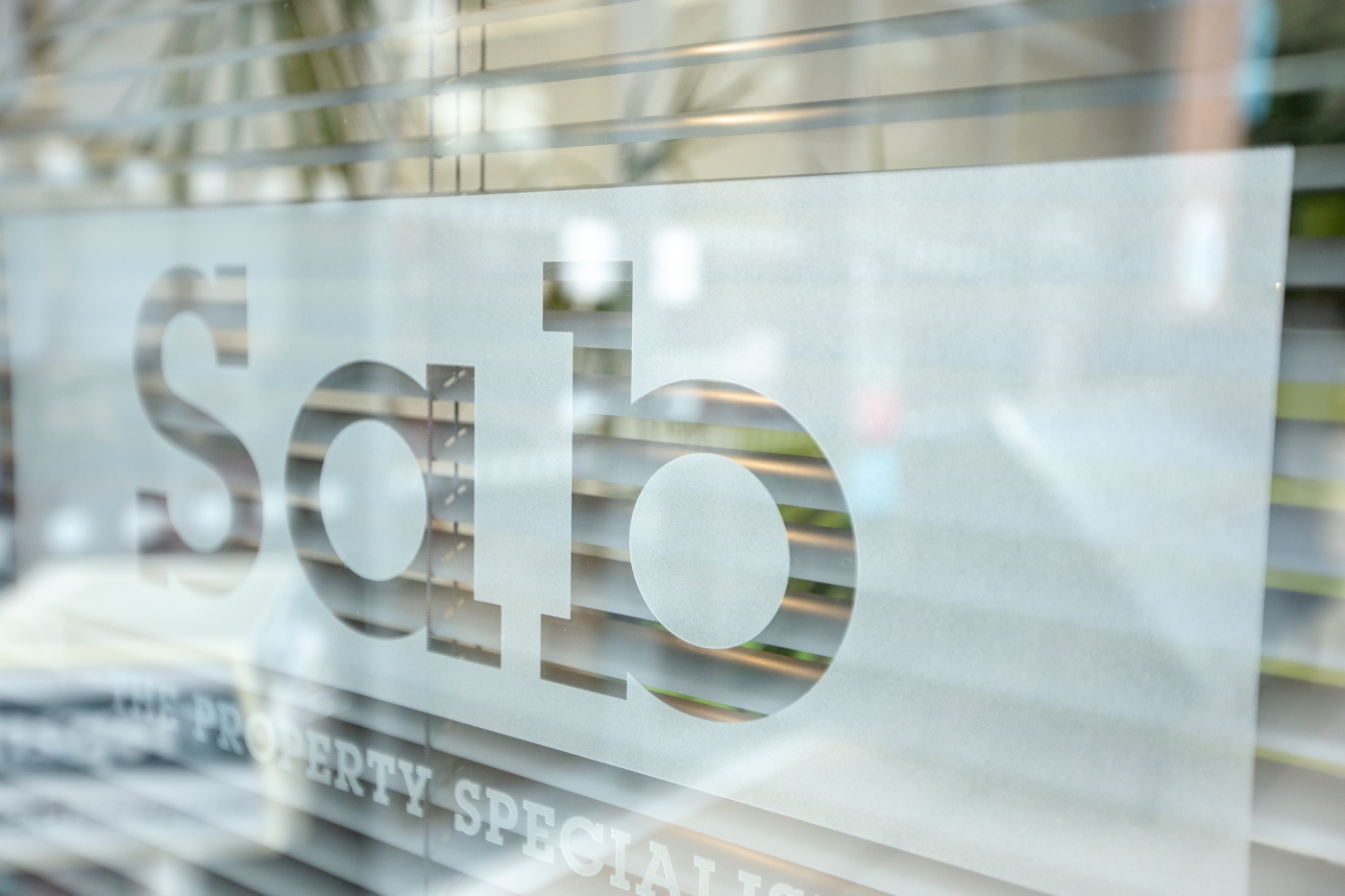 Location also comes out on top, with 35% stating that renting allows them to be able to live in a location they would not be able to buy. 22% of renters even think that renting is cheaper than owning a property. 18% say renting allows them to afford the lifestyle they want, while 'not having to buy furniture' is the least appealing aspect of being a renter, with 7%. Surprisingly, only 18% stated that there was nothing appealing about renting. So while the average intending first-time buyer will need to save a deposit of £20,000, rising to £30,000 for those in London and making the dream of home ownership a near impossibility for a vast number of current tenants, majority seem to have found a silver lining to the cloud of renting.