‹ Back to list
5 Top HMO Questions Answered
What is an HMO? HMO stands for House in Multiple Occupation.
16 June 2022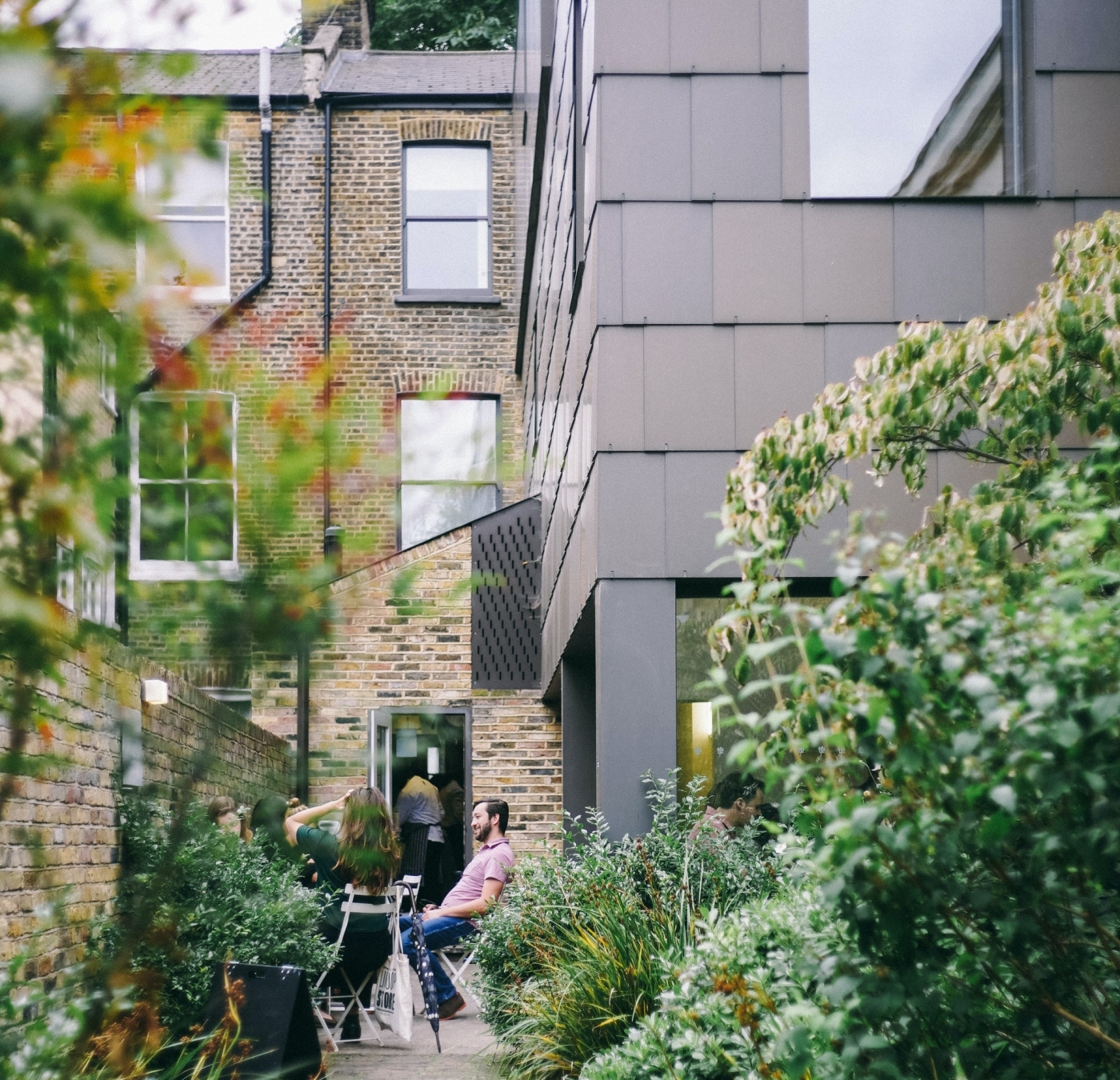 A student house could be an HMO, as could a hostel, a home converted into bedsits, and some hotels.
HMOs are subject to additional regulations and landlords who own an HMO may need a licence. Failure to have a license for an HMO when required can lead to a substantial fine.
What are the additional regulations for an HMO?
An HMO landlord has additional responsibilities and obligations to a non-HMO landlord. These include:

• Carrying out safety checks related to gas and electricity.
• Ensuring the property is not overcrowded.
• Providing adequate facilities for cooking and bathing.
• Making sure there are enough rubbish bins.
• Ensuring rooms are a minimum size.
• Ensuring communal areas and facilities are maintained and clean.
If you're moving into an HMO, there's more information about what your landlord or property management company must do here: https://england.shelter.org.uk/housing_advice/private_renting/houses_in_multiple_occupation_hmo
Is it easy to get an HMO license?
Some councils insist on a license no matter how many individuals are living in a property and others will require planning permission. Most will require a license if the property has more than 5 individuals living in it. You can find out more about local requirements and apply for your license from your local council.

Converting a property into an HMO
Depending on the layout and facilities your property currently has, it could be very simple to convert your property into an HMO. We can help you with internal works to get your property ready. We can also find you great tenants. Get in touch with us to find out how we can help.
What are the benefits of being an HMO landlord?
Once you have obtained a license (if required) and ensured your property is suitable for letting as an HMO there are some clear benefits to letting a property as an HMO instead of a single let:

High demand – Renters are attracted to the lower rents that come with living in a shared house.
Higher yield – With each room bringing in rent separately, the yield of the whole property can be much higher.
Fewer void periods – When rooms are rented separately, it is less likely that all tenants would move out at the same time, meaning fewer times when the property is completely empty.
If you like the sound of being an HMO landlord, get in touch with Sab to find out how we can help. We have some of the most experienced HMO property managers in the business and they can help you at every step of the process.
Get in touch with Sab: https://www.sab.co.uk/en/branches/
It means that a property is occupied by a group of individuals (at least 3) that are not from the same family/household, and they share facilities such as a bathroom or kitchen.