‹ Back to list
Should you use a property management company?
If you're thinking about letting out a property, then you're probably asking yourself whether you should self-manage or instruct a property manager.
Landlords, Tips - 30 September 2022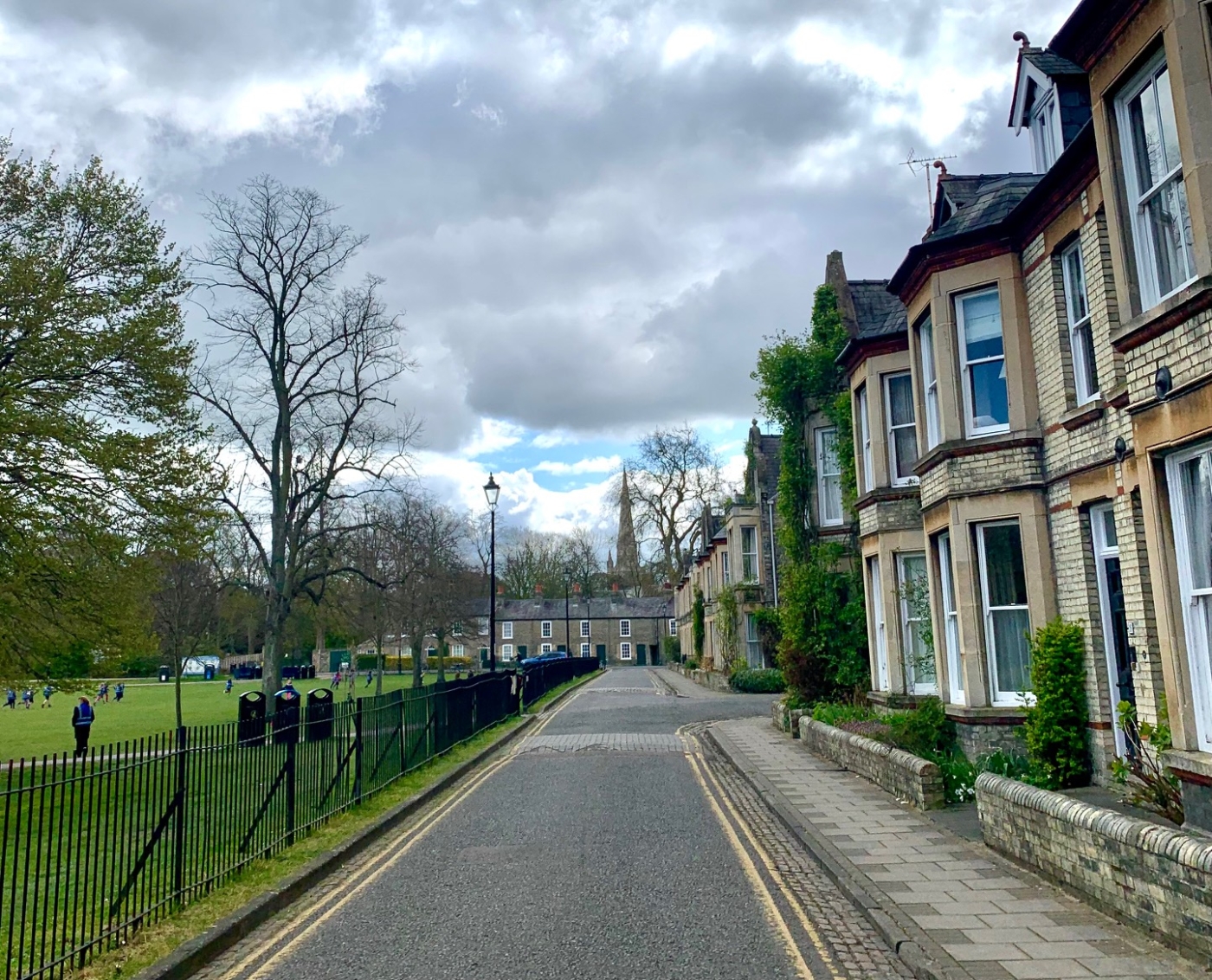 There is a lot to consider when making this decision. Of course, as professional property managers, we would recommend using the services of a local letting agent. However, we know that there are many landlords successfully self-managing their properties, so we've put together the following information to help you make an informed choice.
Marketing your property. A professional agency will be able to market your property efficiently on all major platforms. They'll handle all viewings and enquiries, so you don't have to spend your time showing prospective tenants around and fielding requests for information.
Vetting tenants. When prospective tenants apply to rent your property, a professional agency will handle references and background checks. This will help ensure tenants can afford to pay their rent on time, look after the property and stay in the property long-term.
Rent collection. Chasing tenants for their rent can be time consuming and, in some cases, very difficult or stressful. A good-natured landlord might find it difficult to enforce timely rent collection when presented with excuses from their tenants and their good nature taken advantage of. A management company can act as a buffer between the landlord and their tenant's, ensuring rent is paid on time.
Routine property visits. Mid-tenancy checks enable landlords to spot any maintenance issues the tenants may not have noticed, meaning they can be rectified before they become potentially bigger issues. Checks can also identify if tenants are not adhering to the conditions of their tenancy. Checks can be time-consuming, in particular if you have many properties. A property manager can do these checks for you and provide a detailed report with photos and save you time.
Ending a tenancy. Formal Inventories are used to carry out inspections, deal with deposit deductions, arrange cleaning, negotiate agreements with tenants ensuring deposit compliance is adhered to and these are just a few of the things that must be dealt with at the end of a tenancy. Some of these things can be difficult to deal with, especially if the property has not been left as it should or there are deductions to be made from the deposit. A professional property management company can look after all of these potentially stressful and time-consuming matters.
Maintenance. Property management companies have their own in-house maintenance teams and/ or dedicated and reliable contractors who are familiar with the properties and tenants managed by the branch they work for. It is often more cost effective to use these teams and their presence gives landlords peace of mind knowing that their property is in good hands.
Legislation. There are over 150 rules and regulations for landlords to follow/adhere to. Quite a lot to take on for even the most time-rich landlord! New regulations are often being passed through parliament so it can be difficult to keep up.
If you would like to find out more about our property management options, please get in touch with us: https://www.sab.co.uk/en/branches/