Attention, javascript is disabled on your browser; this can compromize your browsing experience on this website.
To enable it in your browser
enable-javascript.com
.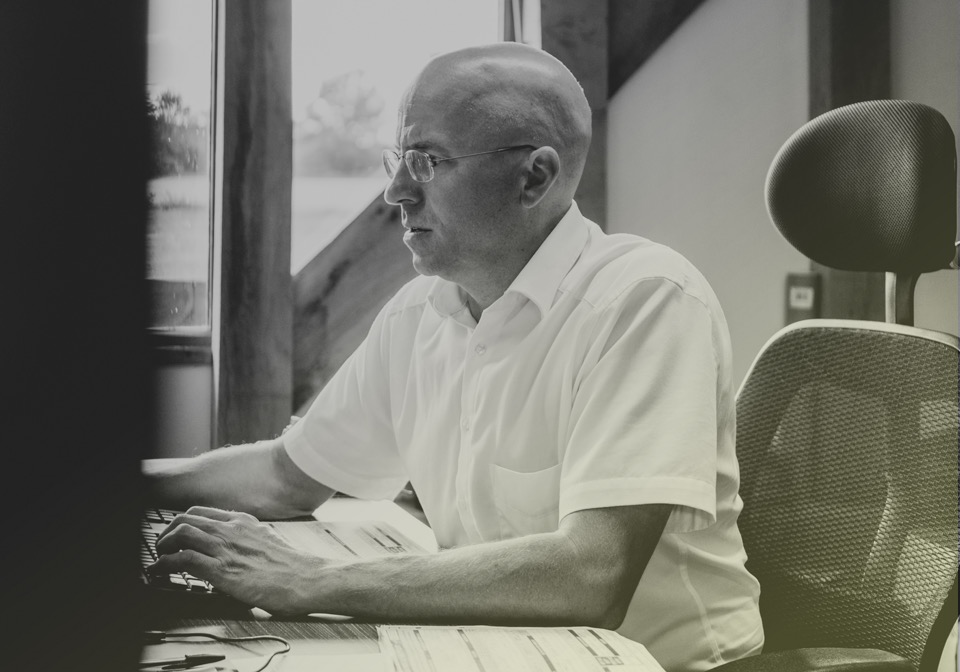 Get your free valuation
Selling your home could be a stressful process.
It is very important that you choose an agent you can trust and that can assist you throughout the whole process. We would love to talk to you about how we can help.